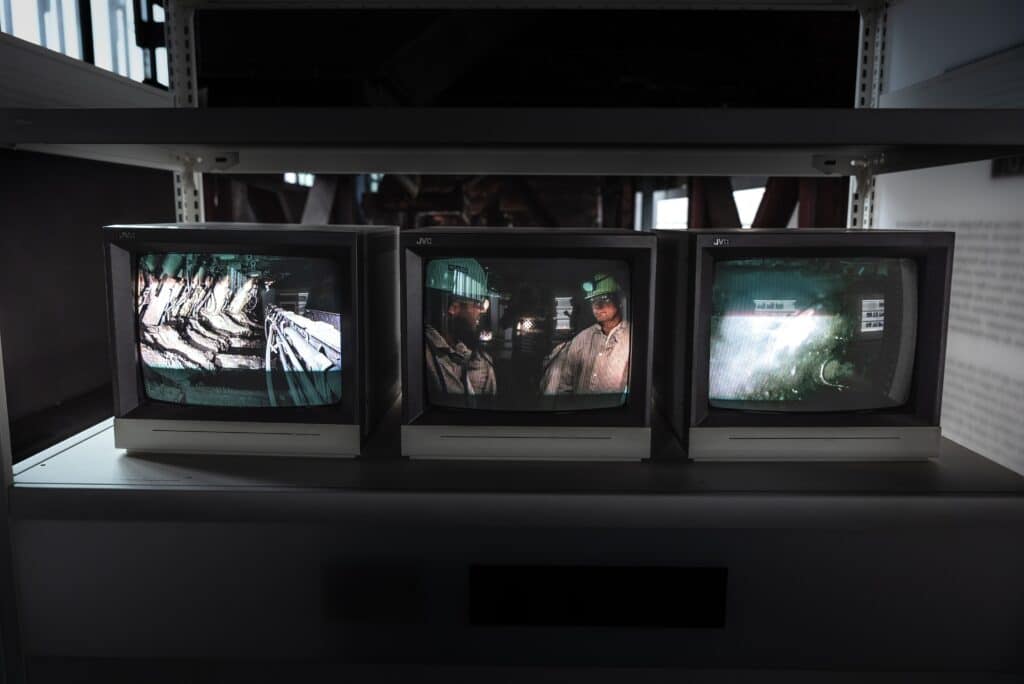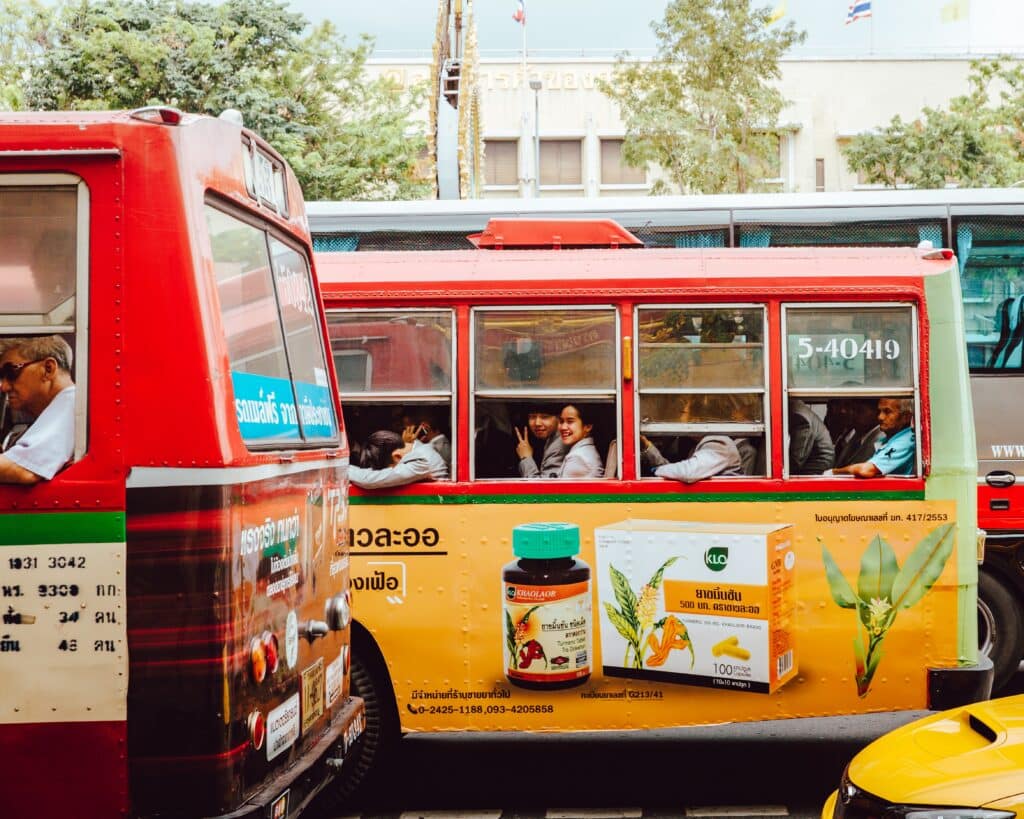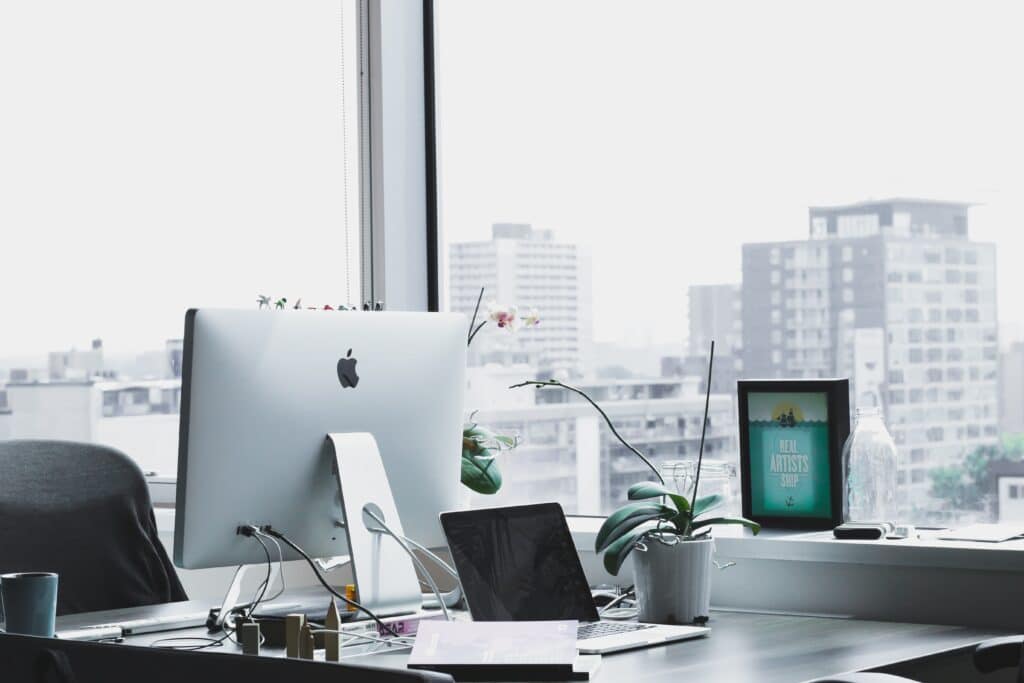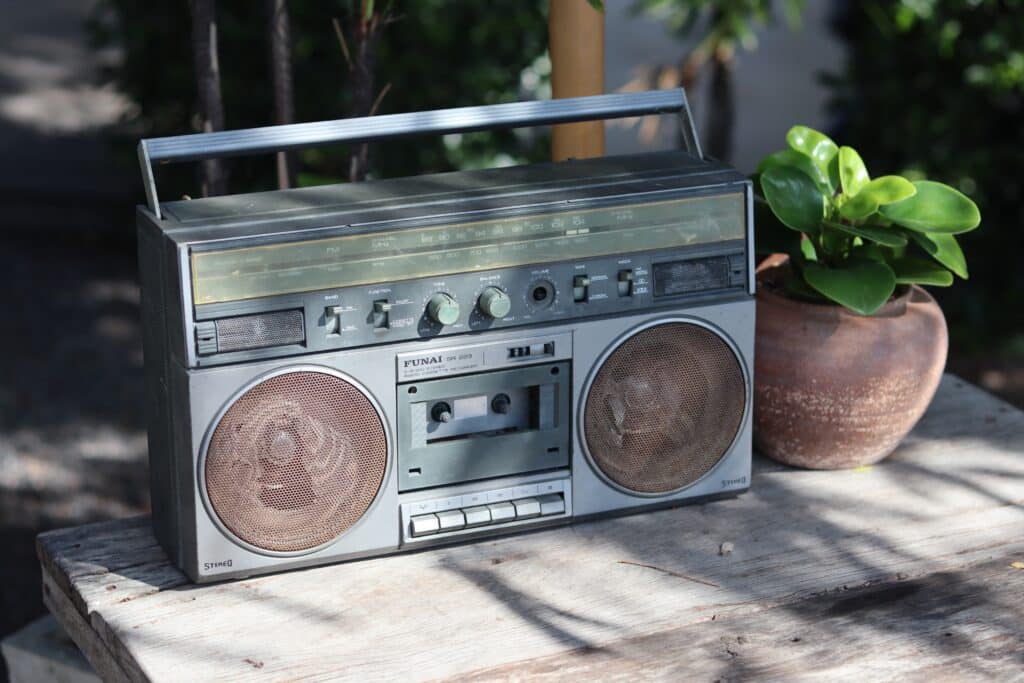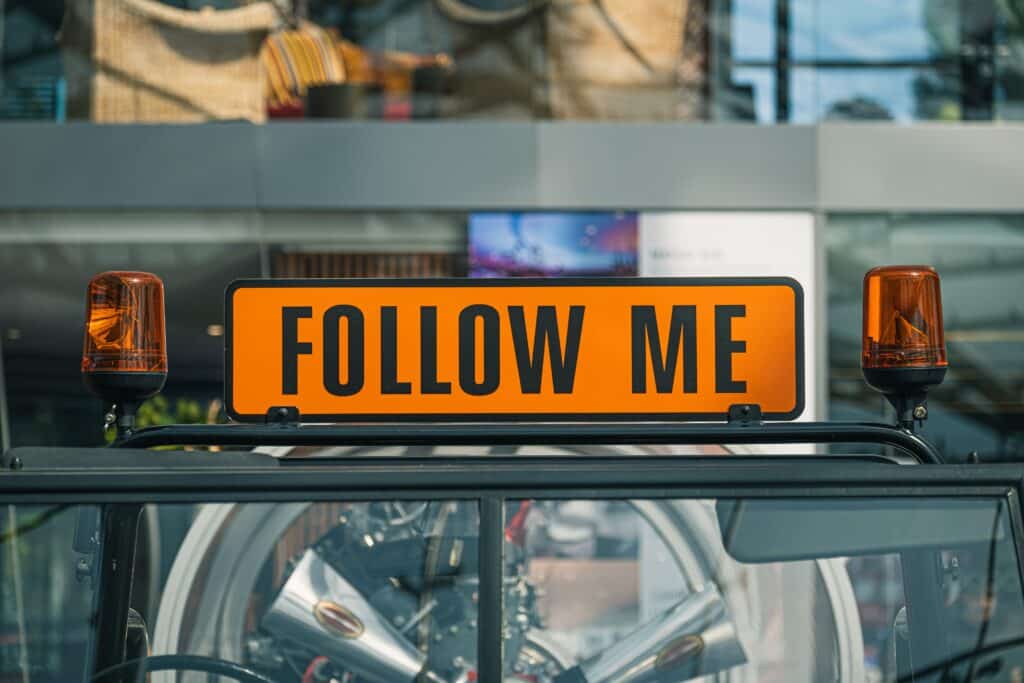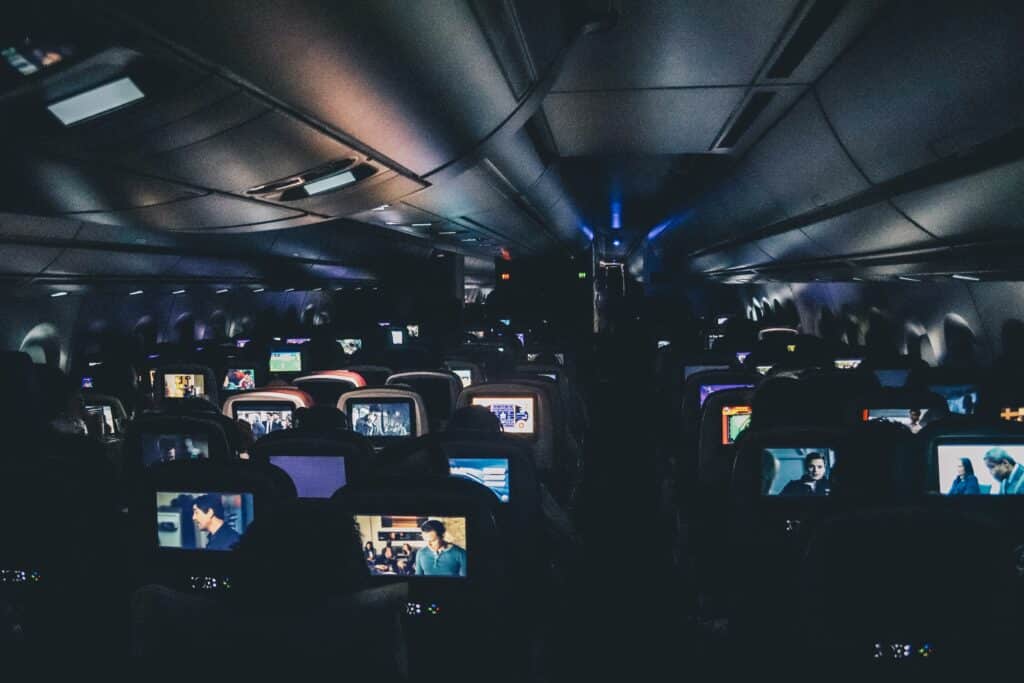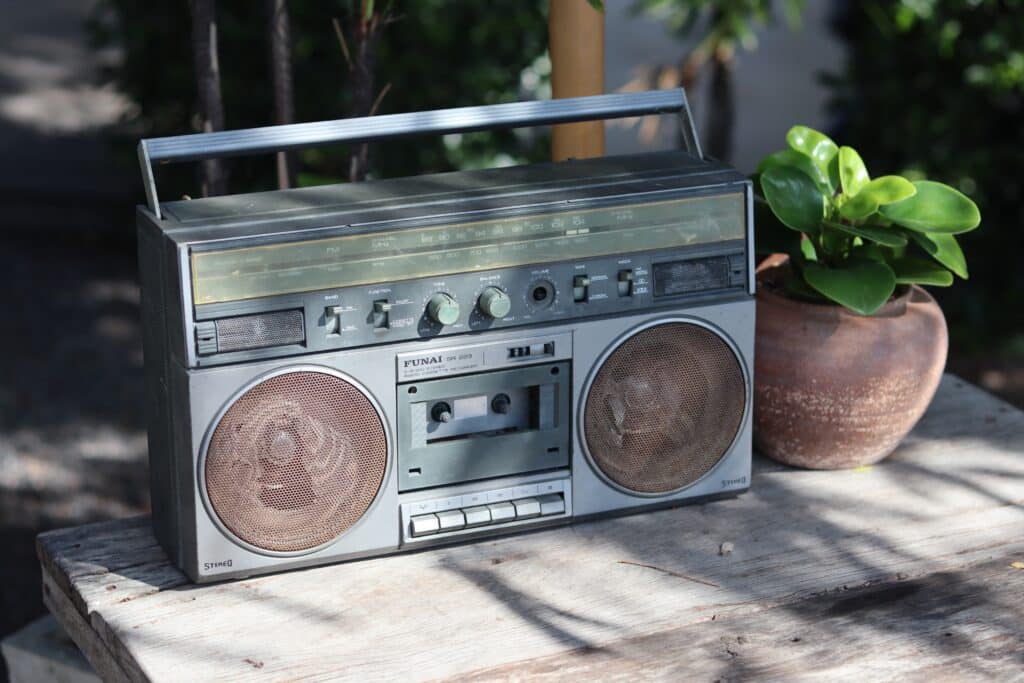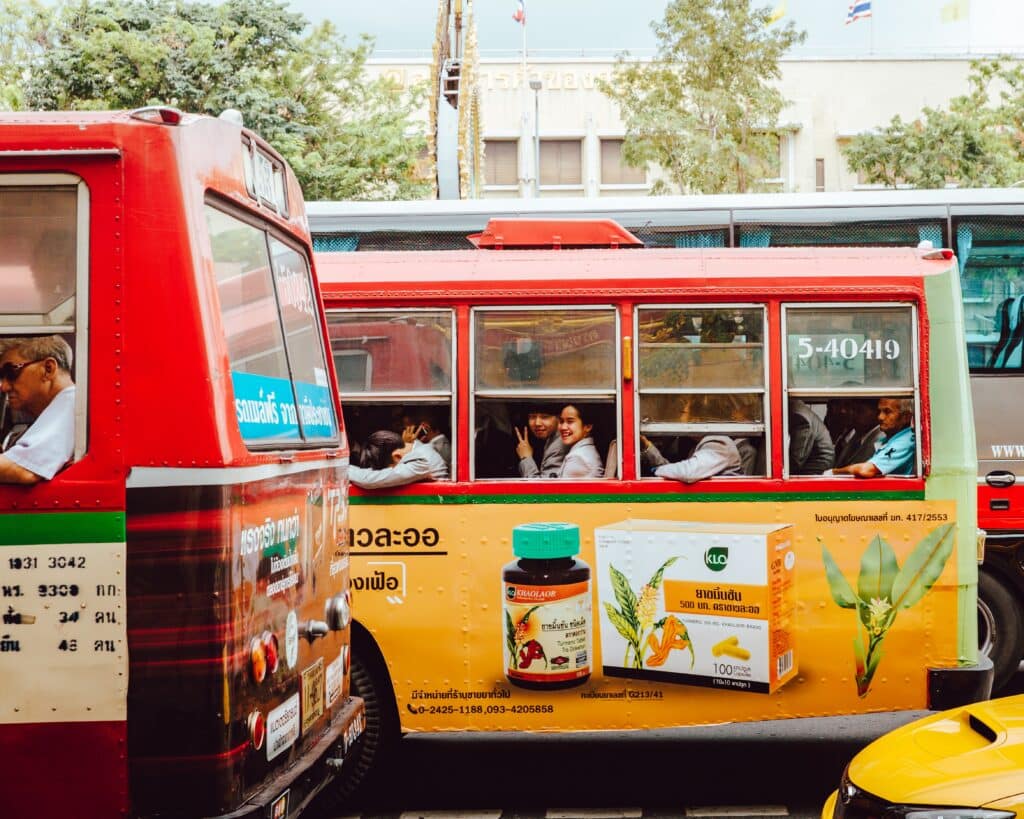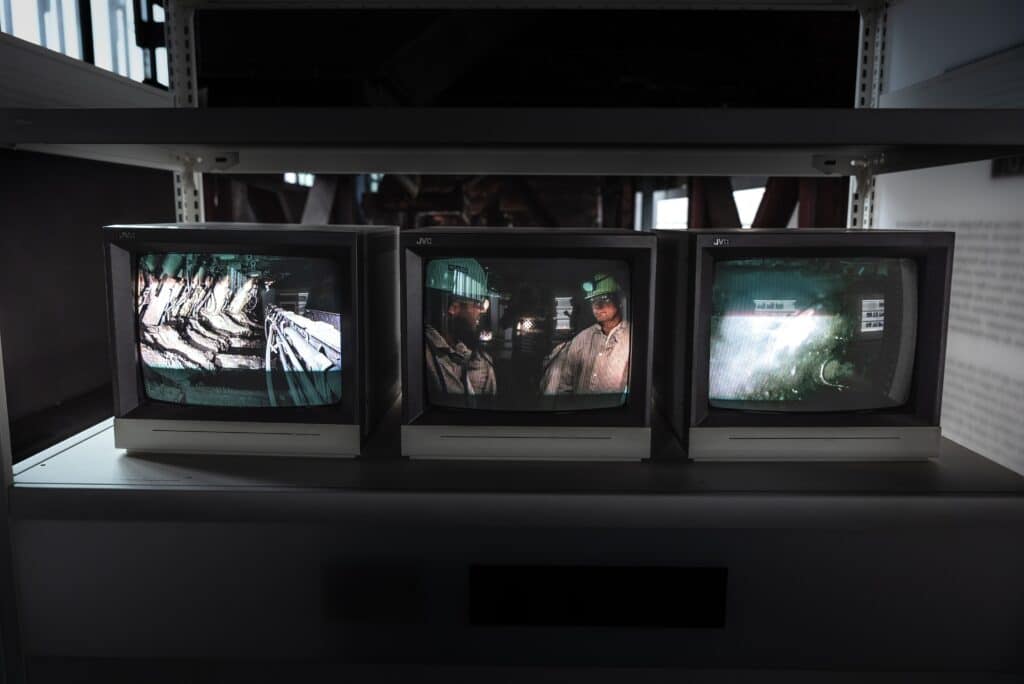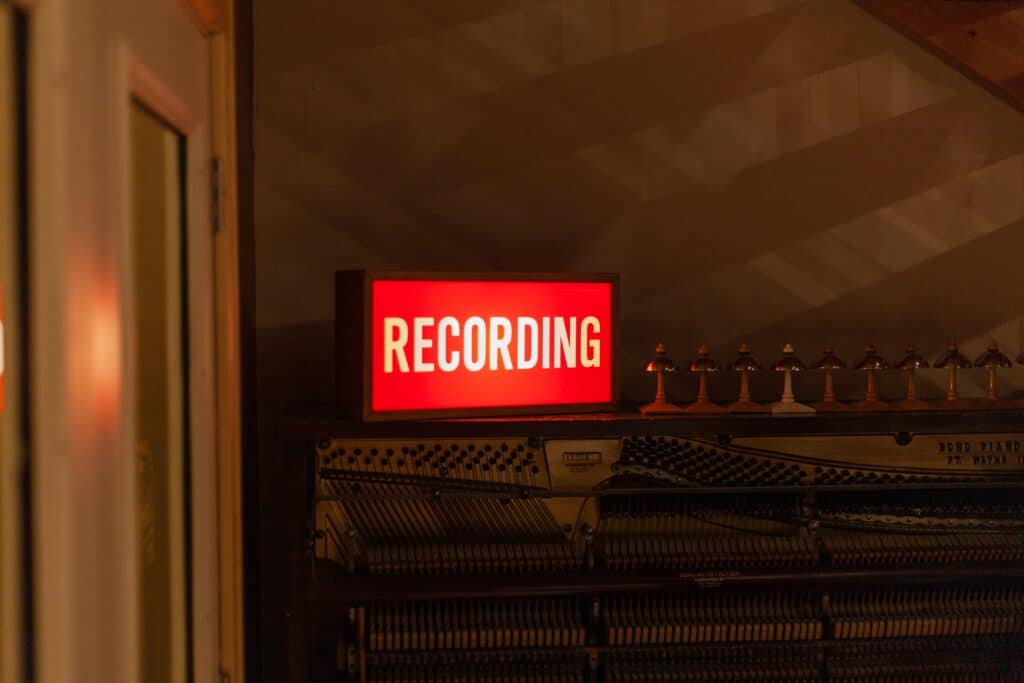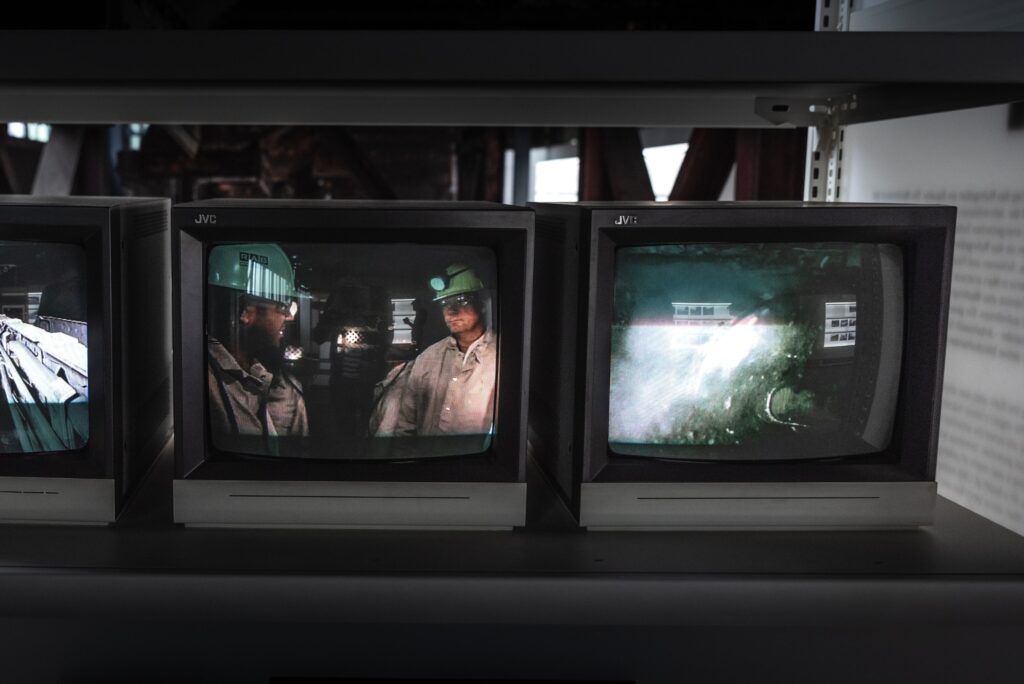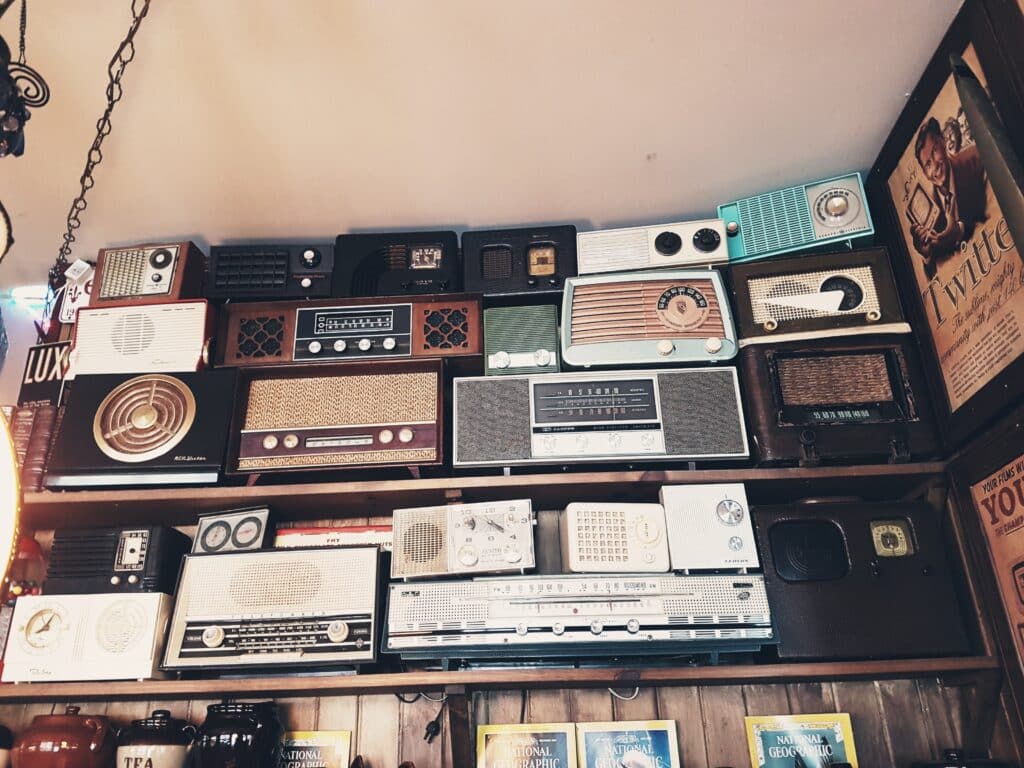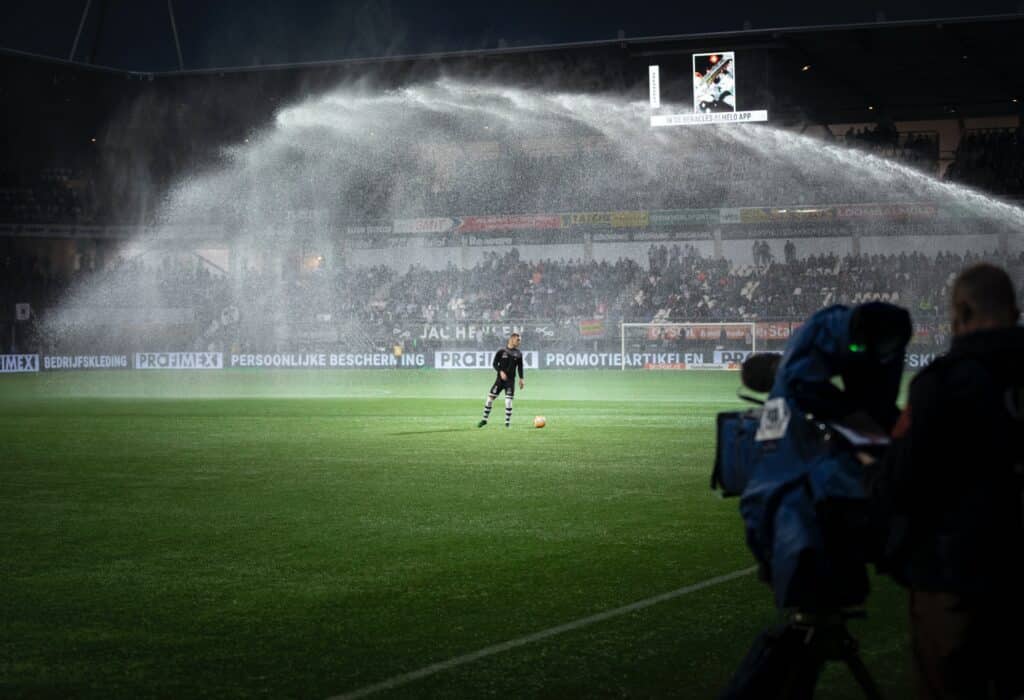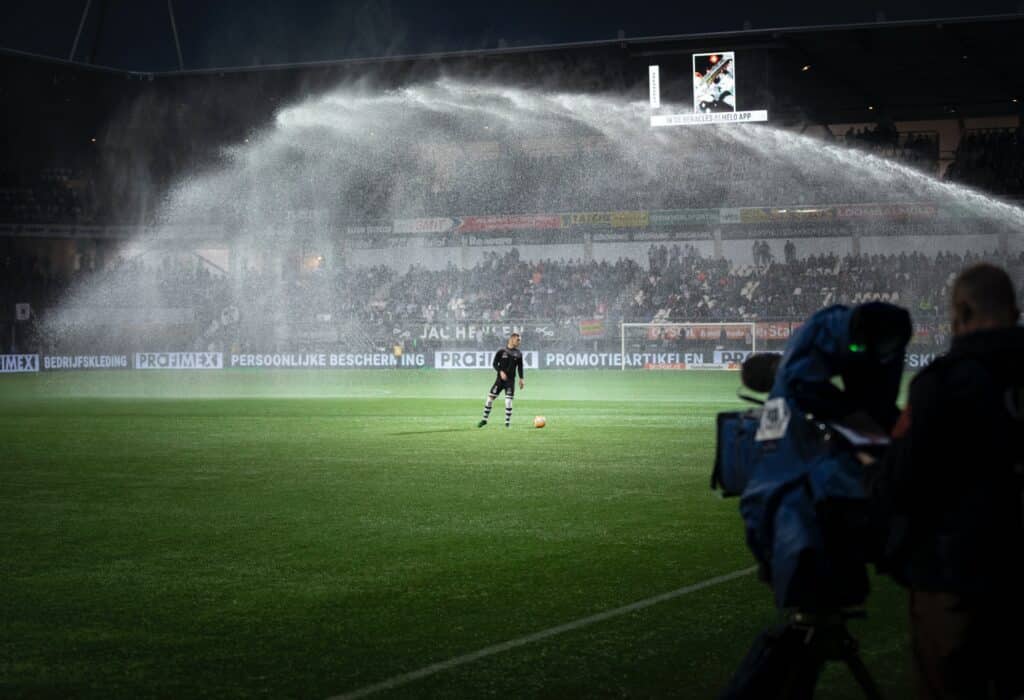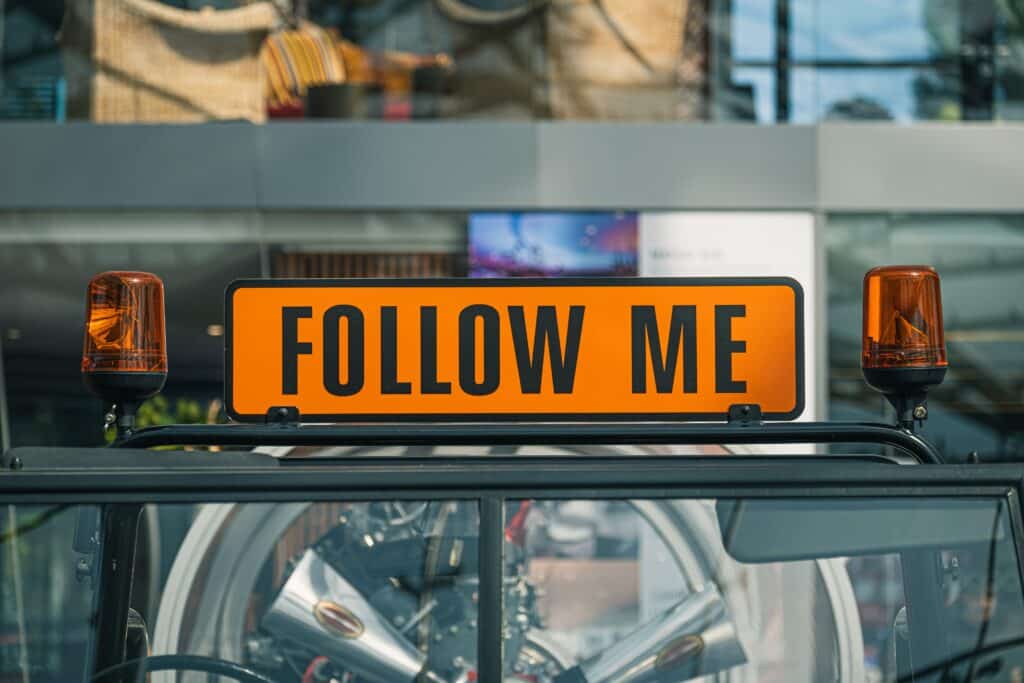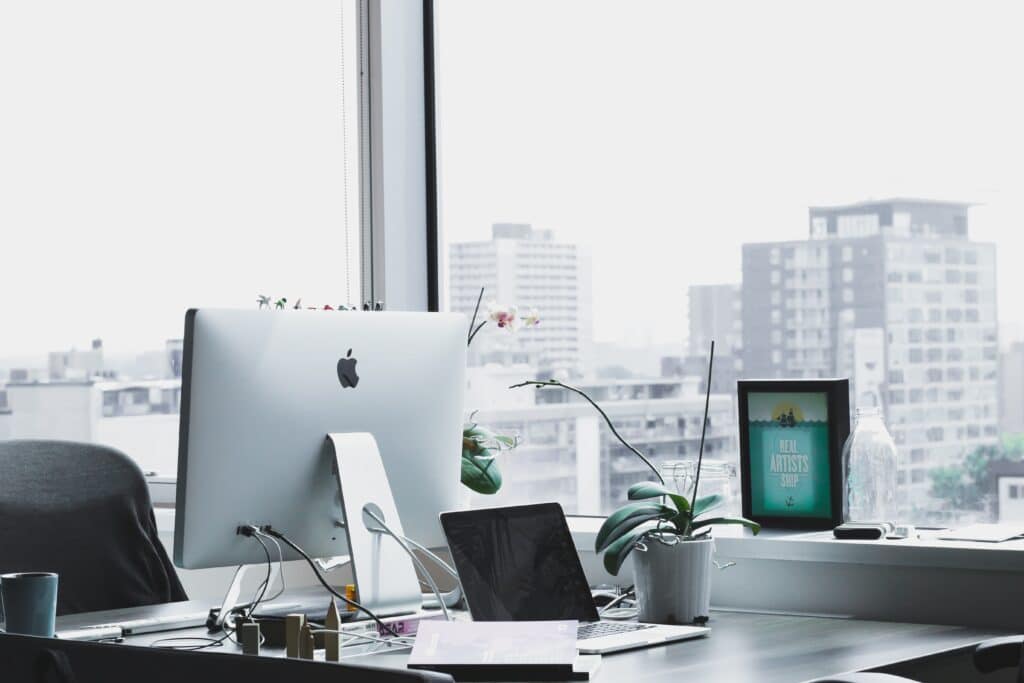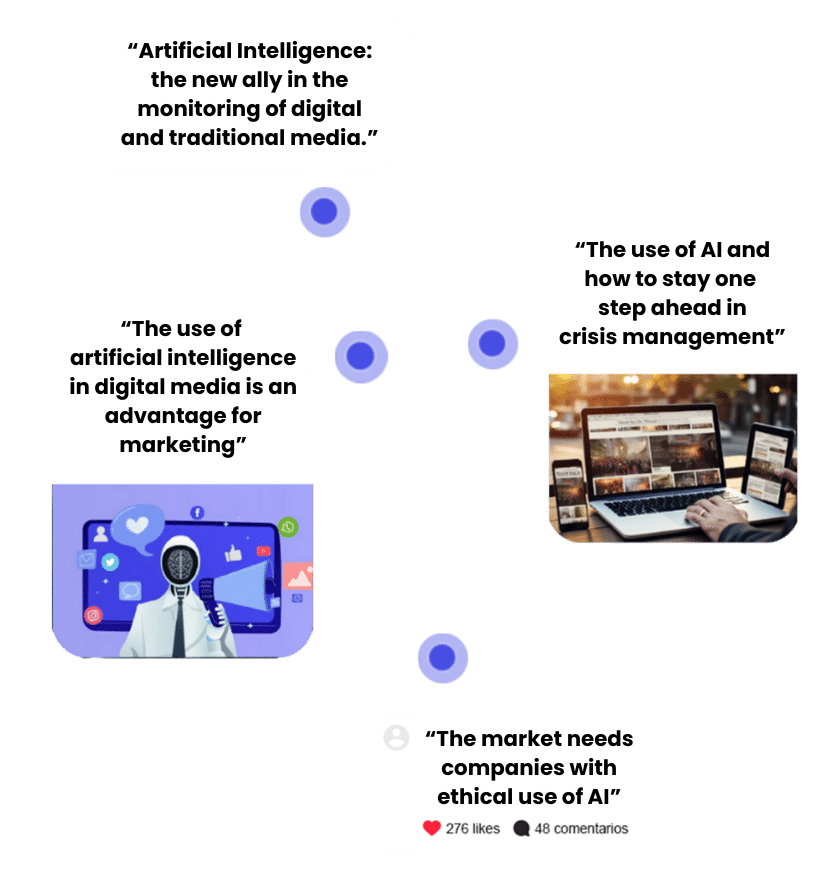 Saves time and effort. Discover the power of up-to-date information right in the palm of your hand. With our mobile application and web platform, you will be able to access in-depth and detailed analysis of traditional and digital media in real time and whenever you want.
Explore an unprecedented monitoring experience designed for leaders like you, who seek to be informed and prepared to make strategic decisions in an ever-changing world. The luxury of up-to-date information and the application of Artificial Intelligence is waiting for you.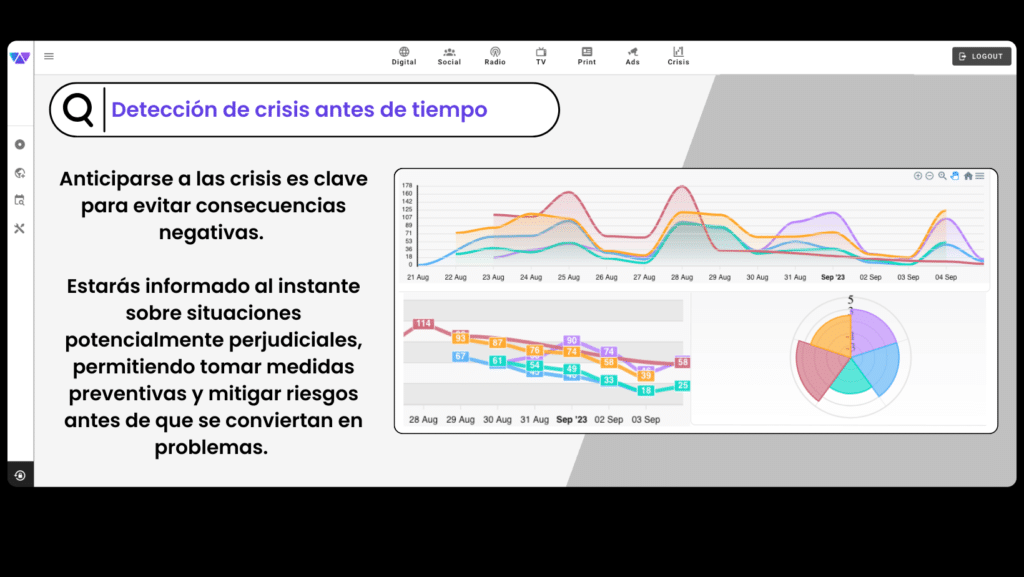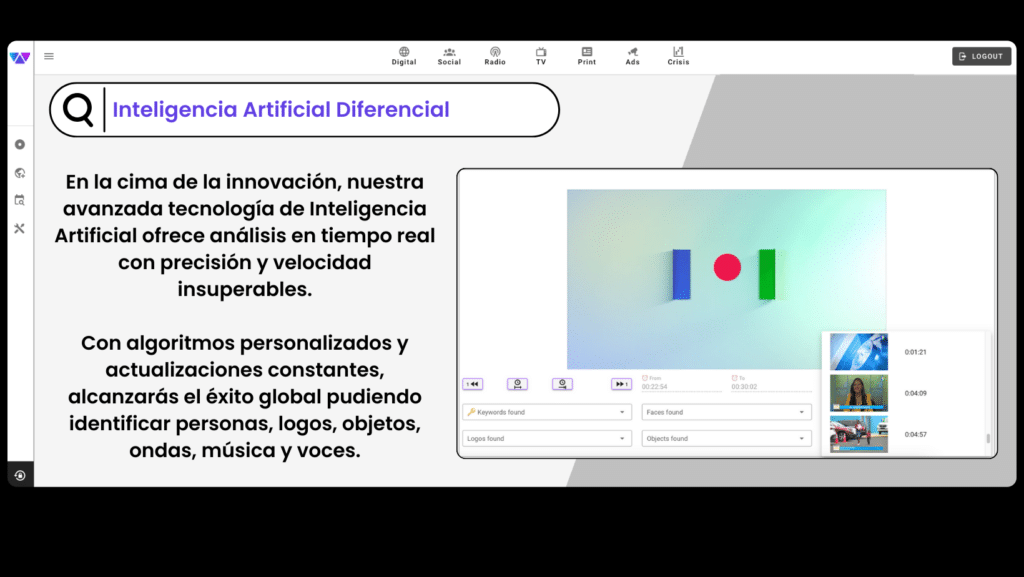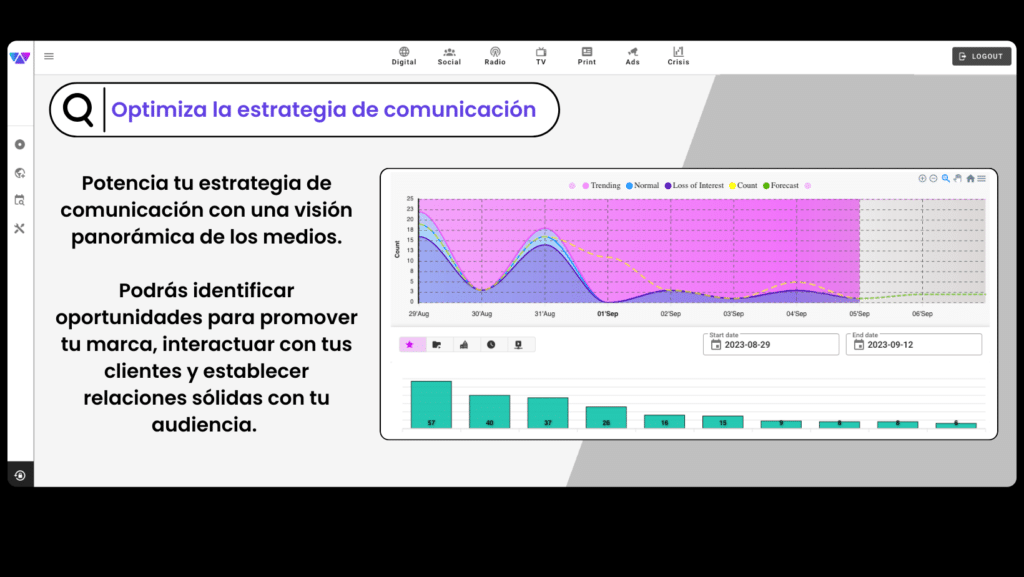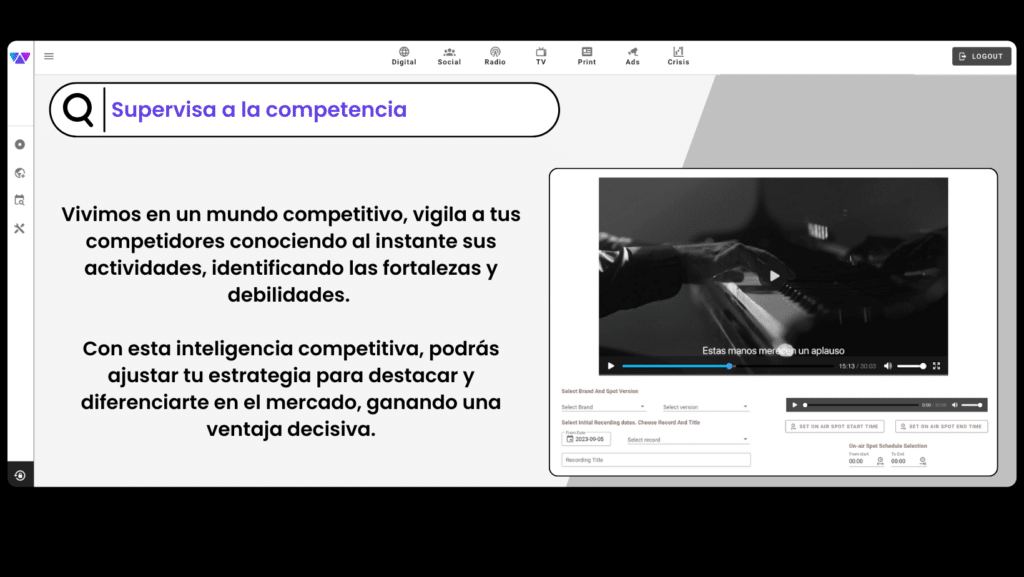 Available on
website

and

mobile application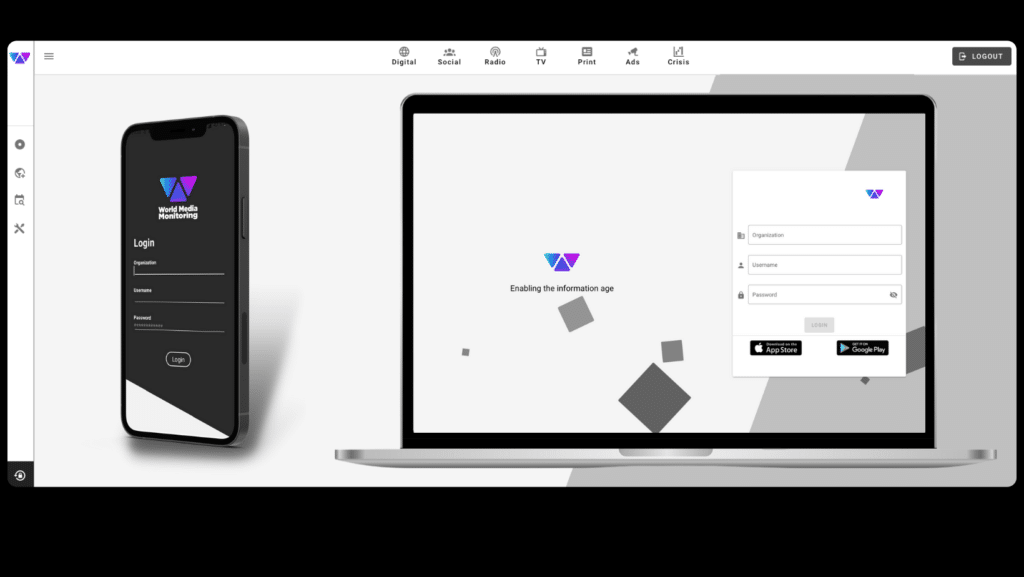 Do you want to boost your results?