Click here to go to our youtube page where you can find many great videos
Christians and Jews persecuted under Islam
Prager University: The Middle East Problem
This is a well made and accurate short video on the Middle East Conflict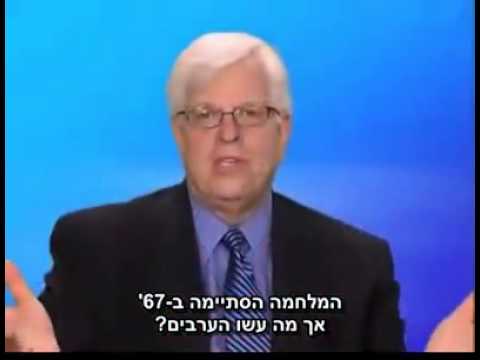 Useful idiots for Palestine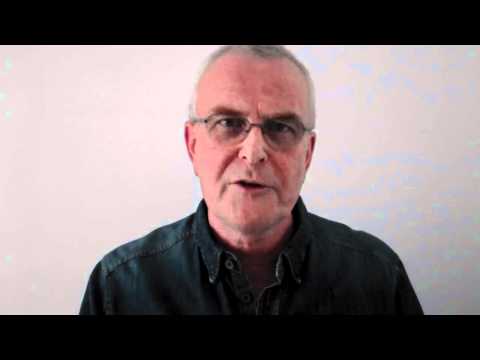 Glenn's special message for Israel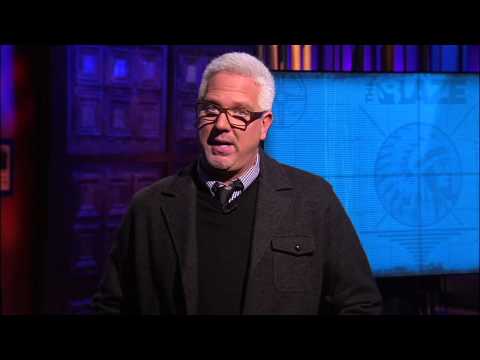 Understanding UN Bias Against Israel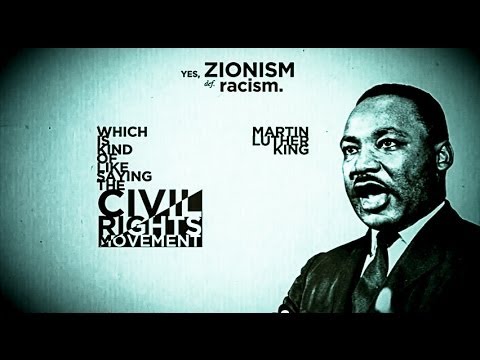 Pat Condell: Ha Ha Islamophobia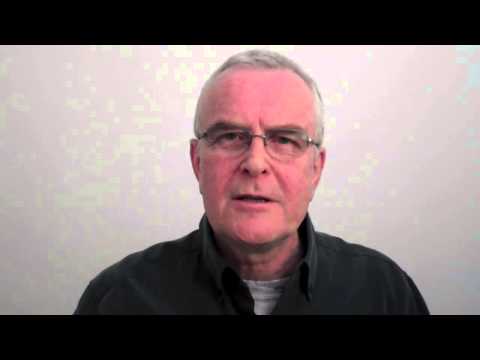 Pat Condell: Israel and the United Nations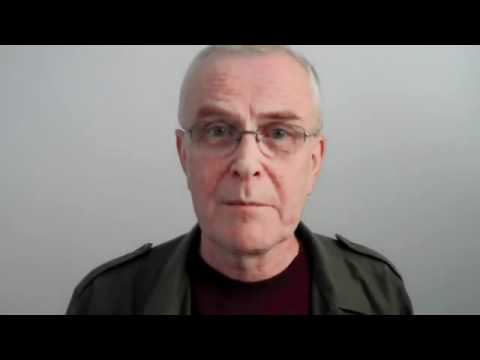 Arabs gang up on hareidi Jews in Jerusalem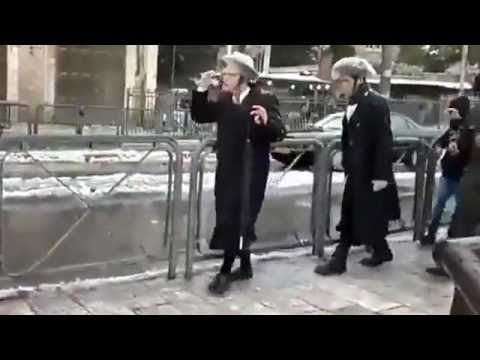 Saudi Arabia: No Woman, No Drive
This is a very funny parody of Saudi Arabia's view on women.
The video received 9 million views in 6 days. Enjoy: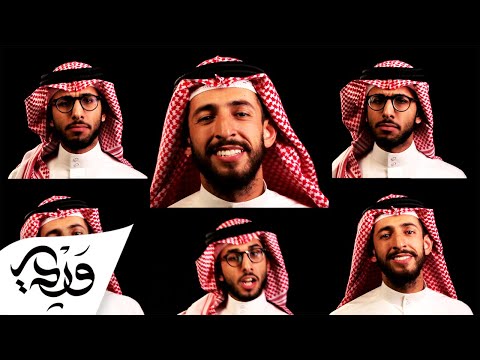 RJC Presents: "Perilous Times"
The Republican Jewish Coalition presents "Perilous Times," a mini-documentary in which Israeli experts and everyday citizens candidly discuss their concerns about the U.S.-Israel relationship.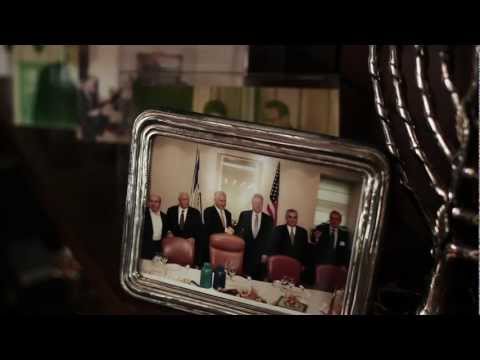 2016: OBAMA'S AMERICA Dinesh D'Souza's Movie with Glenn Beck on GBTV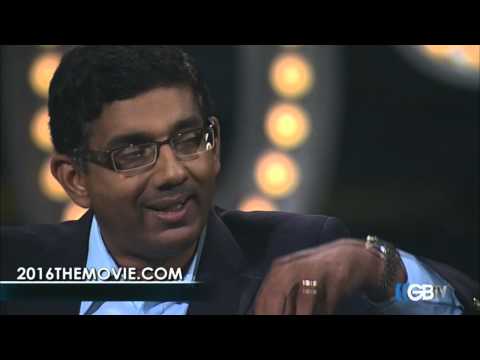 2016 Movie & Barack Obama's America w/ Dinesh D'Souza & Glenn Beck Radio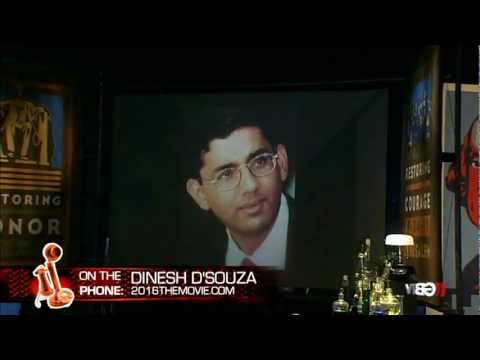 Political Comedy
The O'Reily Factor – Miller Time – Pre Debate Musing & Chavez endorsement of Obama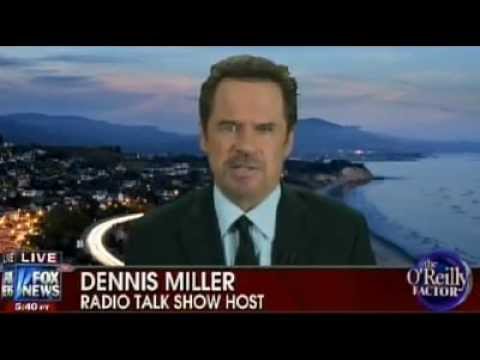 Bill O'Reilly: Dennis Miller versus Big Bird and Joe Biden (hilarious)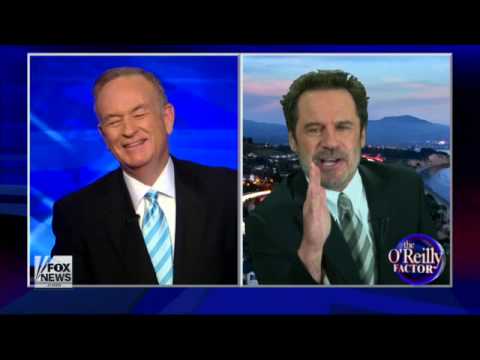 Media Bias: Ann Coulter and Pat Caddell accuse the media of shilling for the Obama administration by ignoring the Libya story 10/27/2012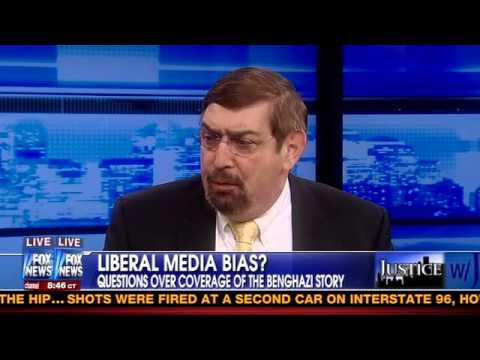 Music Videos
Musicians and other celebrities who have visited Israel: hear what they had to say!
"I couldn't have picked a better place to end my tour, Israel, the energy center of the universe!" – Madonna
Matisyahu – King Without A Crown (Live from Stubb's)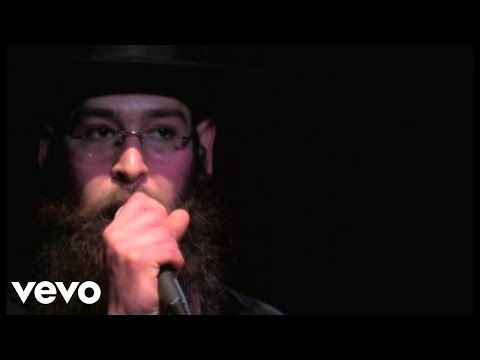 Matisyahu – Jimmy Kimmel Live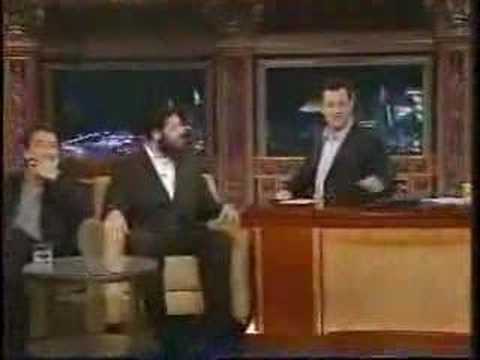 Matisyahu – Sunshine