NEW YORK (AP) — If Jimmy Fallon had already proven he was a natural hosting NBC's "Late Night," he left no doubt Monday that "The Tonight Show" now fits him like a glove.
As promised during the much-promoted run-up to his "Tonight Show" debut, Fallon made no drastic changes to the "Late Night" formula that had served him for five years. He remained funny, gracious, bubbly and, above all, comfortable presiding over a show that was different mostly for its earlier time slot, its classier production values and legendary brand name.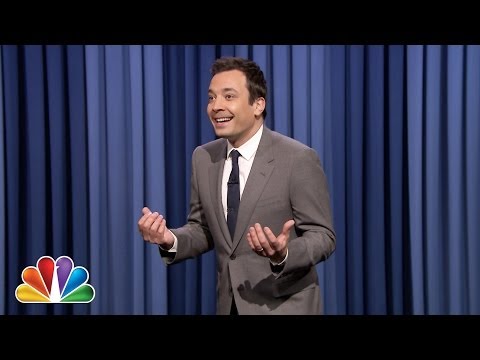 One of the more memorable moments came when Fallon and Will Smith performed the "evolution of hip-hop dancing" together:
Back at his desk, he voiced what seemed like an aside: "To my buddy who said that I'd never be the host of 'The Tonight Show' – and you know who you are – you owe me a hundred bucks, buddy."
With that, Robert De Niro burst through the curtain and plunked a hundred dollars on Fallon's desk.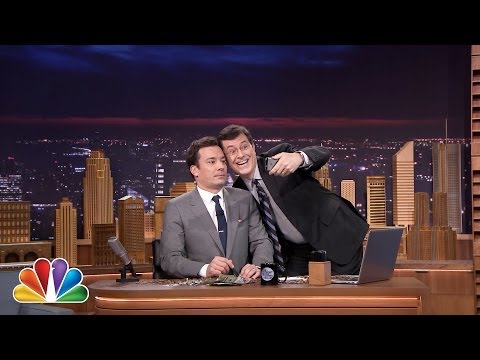 But that wasn't all. In rapid succession, a parade of other celebs circled through right behind him. They included Joe Namath, Rudolph Giuliani, Lindsay Lohan, Lady Gaga, Mike Tyson, Stephen Colbert and Sarah Jessica Parker.