Highlights from verygoodnewsisrael.blogspot.com's weekly newsletter:
The year in 2 minutes.  A new Israeli Government video heralds its achievements since coming to power.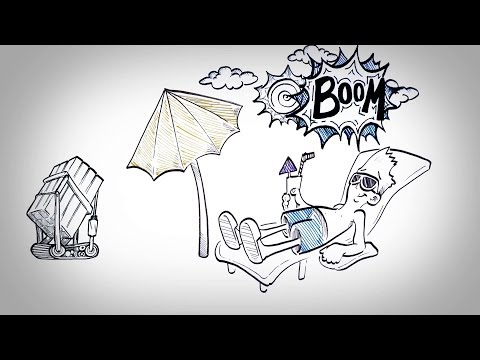 Go tell the world. Moslem physician, author and women's rights activist Dr. Qanta Ahmed visited the Technion and praised Israel's academic freedom, plus its freedoms of expression and religion as unique in the Middle East.  And the way to silence the BDS movement is to publicize Israel's success.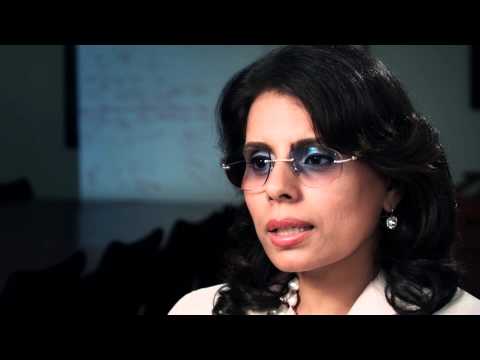 Israeli system saves Chileans from tsunami.  No Chileans died in the tsunami caused by the recent 8.2-level earthquake, thanks to the automatic alerts sent by the geo-targeted notification system developed by Israel's eVigilo. The system was installed after 400 Chileans died in an earthquake and tsunami in 2010.
http://www.israelhayom.com/site/newsletter_article.php?id=16615
Surviving heart failure.  Cardiologist Prof. Ilan Goldenberg from Israel's Sheba Medical Center led an international study into cardiac insufficiency – also known as heart failure.  It reported that an automatic cardiac pacemaker/defibrillator implanted at an early stage of common heart failure could extend life significantly.
http://www.jpost.com/Health-and-Science/Sheba-Medical-Center-team-heads-important-heart-failure-research-346957
Career skills for Ethiopian-Israelis. Hundreds of Ethiopians study at Jerusalem College of Technology's "Education for Ethiopians" program. Similar numbers attend the Ethiopian-Israeli program at Ono Academic College. There are also special tracks at Kibbutzim College and Yezreel Valley College.
http://israel21c.org/social-action-2/ethiopian-israelis-achieve-their-dream/
IDF treats 20 Palestinian Arabs after bus crash.  Israel Defense Force medics treated 20 Palestinian Arabs wounded when their mini-bus crashed into a car.  Captain Karin Yamin said, "… saving lives is a priority. Whether the patients are Israeli, Palestinian, Christian or Druze, we take care of them all in the same way."
http://www.algemeiner.com/2014/04/02/idf-medical-team-treats-20-wounded-palestinian-arabs-in-bus-crash/
Cool Technion technology.  Two student projects from the Control Robotics and Machine Learning Lab at Israel Technion's faculty of Electrical Engineering. First, a tiny drone follows someone by tracking his face. Secondly, a Kinect device for the blind, that directs a blind person by telling him or her where to walk.
http://www.youtube.com/watch?v=e1XCP6zugPI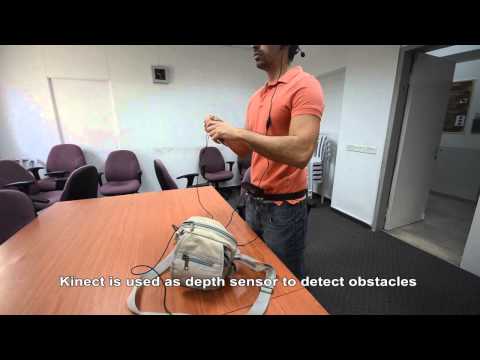 Israeli mom invents the Upsee.  Israeli mother Debby Elnatan's son, Rotem, has cerebral palsy. She would not accept that Rotem would never walk, so she invented the Firefly Upsee. The harness places the child on top of the shoes of an adult who wears specially designed sandals. The child "walks" as the grown-up moves.