Highlights from verygoodnewsisrael.blogspot.com's weekly newsletter:
Israeli robot treats sleeping Parkinson's patient.  The first ever Asleep Deep Brain Stimulation (DBS) procedure was performed in Denver, Colorado using the Renaissance Guidance System developed by Israel's Mazor Robotics.  The 65-year-old patient, previously suffering from Parkinson's disease, was responding well.
http://mazorrobotics.com/mazor-robotics-announces-worlds-first-renaissance-asleep-deep-brain-stimulation-procedure/
IDF wins the fight against PTSD. Canadian army experts are looking at how the Israeli Defense Forces have successfully combated Post Traumatic Stress Disorder.  The rate of suicides in the IDF is lower that of the national population, thanks to several key support practices.
http://www.cbc.ca/day6/episodes/2014/03/21/episode-174-how-israel-stops-military-suicides-crimea-and-cartography-cosmic-expansion-and-more/  http://archpsyc.jamanetwork.com/article.aspx?articleid=1570377
The best country for women in the Middle East.  The latest World Economic Forum's Global Gender Gap survey ranked Israel the best country in the Middle East for women's rights and freedoms.  Israel also received the "Reducing the Gender Gap" prize in 2013 from the European Parliament for championing women's rights.
http://www.israelnationalnews.com/News/News.aspx/178504#.Uy3gd86oVez
Print your meals.  Israeli company White Innovation has developed "Ginny", a printer that could revolutionize the food market.  Place a capsule of raw ingredients into one side of the machine. Next, olive oil, milk or water is injected. It then marinates for about thirty seconds and produces a tasty, cheap and healthy feast.
http://www.algemeiner.com/2014/03/23/printing-food-israeli-start-up-could-revolutionize-the-way-we-eat-video/
Start speaking freely.  Israel's VoiceITT has developed speech technology for kids and adults who have difficulty making themselves understood.  If you suffer from a stutter, a stroke or a neuro-degenerative disease, TalkITT will turn your impaired speech into a computerized output of what you really intended to say.
http://israel21c.org/social-action-2/voiceitt-speaks-for-those-who-cant/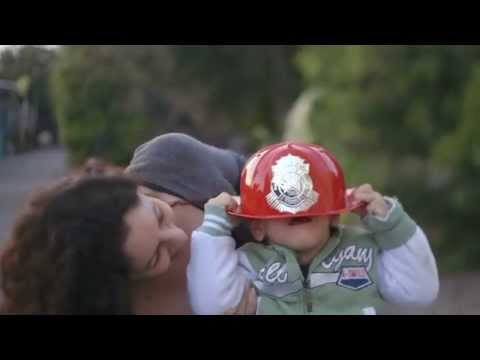 Israel is working.  Israel's unemployment rate dropped to a record low in February.  For those aged 15 and over, the rate declined to 5.8% from 5.9% in January.  For those between 25-64 the rate dropped dramatically from 5.4% to 4.9%.  Participation in the labor force rose to a record high of 80%.
http://www.israelhayom.com/site/newsletter_article.php?id=16401
Israeli news station on US TV channel.  Jewish Life TV will air Israel's i24news on American cable and satellite networks.  This is the first time that the Jaffa-based i24news will be shown to an American audience via television, and not just online.  i24news will provide 15 hours of weekly magazine content.
http://www.globes.co.il/en/article-drahis-israel-news-channel-to-air-in-us–1000925276
Here come the Rolling Stones.  It's true!  World renowned rock band The Rolling Stones confirmed that they will perform in Tel Aviv on June 4, as part of their "14 On Fire" world tour. Ticket sales for the Park Hayarkon begin Sunday, March 30 at 9 a.m.
http://www.timesofisrael.com/rolling-stones-confirm-june-4-israel-show/
Israeli wins women's Thai boxing championship.  Sarah Avraham (20), of Kiryat Arba in Judea, won the Woman's World Thai-Boxing (Muay Thai) Championship in Thailand. Sarah was born in Mumbai and converted to Judaism in 2008.  She immigrated to Israel following the attack on the Mumbai Chabad House.
http://www.jewishpress.com/news/breaking-news/israeli-wins-womans-world-thai-boxing-championship/2014/03/24/
Like streams in the Negev.  Recent desert rainstorms in Southern Israel have caused a river to return.  This video has had over half a million views in two weeks.  Watch closely after 45 seconds.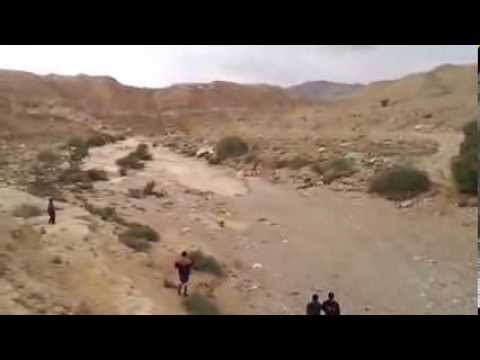 New look ZF.  The UK's Zionist Federation has launched its re-branded image. It has also released a new film that publicizes Israel's technological achievements, thriving economy and culture.