Brought to you by verygoodnewsisrael.blogspot.com:
It's down to the wire.  (Thanks to Atid-EDI) Trans-Catheter Aortic-Valve Implantation (TAVI) procedures are saving thousands of lives but are extremely difficult to perform.  The Acwire from Israel's MediValve allows cardiologists to implant these heart valves at exactly the right position.  Acwire has just received European CE mark approval.
http://trendlines.com/ce-clearance-medivalve/
Treating sick migrants.  In a queue for a plane I met an Israeli doctor who volunteers at the Tel Aviv Central Bus station's clinic for illegal migrants MigrantHealth:IL. The clinic also recruits nurses from within the migrant community, who then reduce the burden on the clinic by passing on health advice to sick migrants.
http://israel21c.org/social-action-2/a-shot-in-the-arm-for-refugees-in-israel/
Israel's flying car takes off.  The Air Mule from Israel's Tactical Robotics has just completed its first fully automatic test flights.  The unmanned Vertical Takeoff and Landing craft can be used as an air ambulance.
http://www.jspace.com/news/israels-unmanned-flying-vehicle-ambulance-future/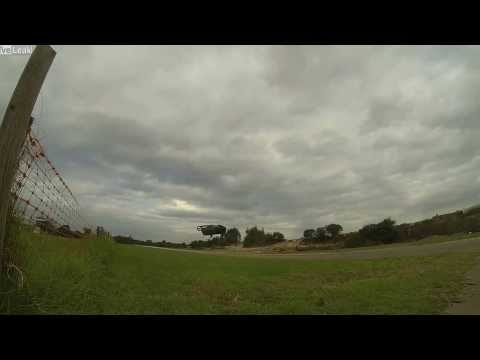 Top notch security testing.  (Thanks to Atid-EDI) Israel's Checkmarx was the 2nd fastest growing security company in the 2013 Deloitte EMEA Tech Fast 500, with over 2,200% revenue growth in 5 years.  It is used by four of the world's ten largest software companies and three of the world's four largest IT consulting firms.
http://www.checkmarx.com/2013/12/16/checkmarx-second-highest-tanked-security-company-in-2013-deloitte-top-500/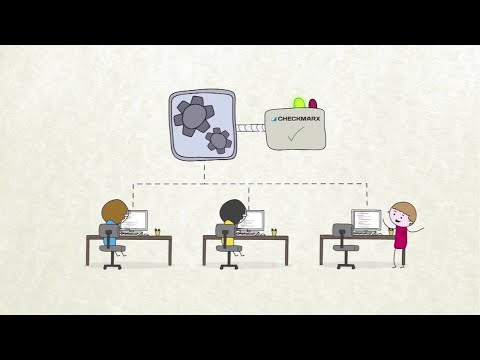 Filipino caregiver wins Israel's X-Factor. Rose Fostanes, a 47-year-old Filipina caregiver who arrived in Israel six years ago, became the first winner of the Israeli version of popular singing competition X-Factor.  Now recognized on every street corner and cafe, Fostanes has become a household name in Israel.
http://www.i24news.tv/en/news/israel/society/140115-filipino-caregiver-wins-x-factor