Brought to you by verygoodnewsisrael.blogspot.com:
Tests success for Israeli universal flu vaccine.  Israeli biotech BiondVax announced that tests prove its universal flu vaccine matches all six pandemic strains in the world today.  They include bird flu strains H5N1 and H7N9, which have spread to humans and killed hundreds of people.
http://www.globes.co.il/serveen/globes/docview.asp?did=1000911070&fid=1725
Take the "Israel-Apartheid" test.  Use Seth Segal's academic tool to examine the intellectual integrity of the apartheid allegation.
http://www.latimes.com/opinion/commentary/la-oe-0112-siegel-israel-boycott-apartheid-20140112,0,546937,full.story#axzz2qDLnnzd8
Al-Jazeera praises IDF.  In a debate on the Al-Jazeera's Arabic service, the presenter and a guest question an Assad supporter as to why the Syrian army, Hezbollah and other Islamic military groups cannot be more humane like the Israeli and French armies.  Please inform the UK's Guardian, Independent and the BBC.
http://www.tomgrossmedia.com/mideastdispatches/archives/001423.html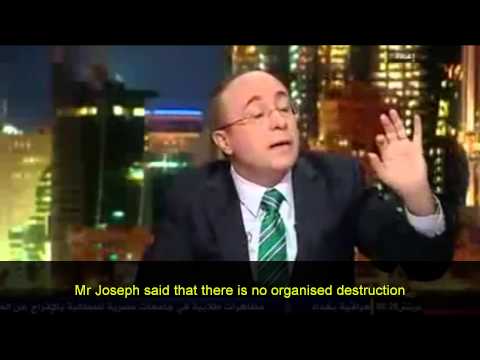 Welcoming Canada's PM.  Canadian Premier Stephen Harper has arrived in Israel. Though Canada has always been a friend of Israel, under Harper's rule there has been a significant strengthening in support for the Jewish state which some have called the most dramatic shift in the history of postwar Canadian foreign policy.
http://www.jpost.com/Opinion/Editorials/Welcoming-Harper-338694