That is actually true.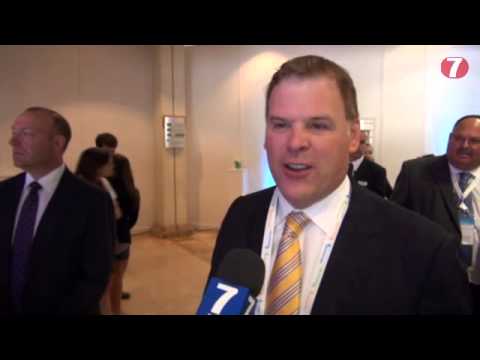 Canadian Minister of Foreign Affairs John Baird, who is in Jerusalem attending the 2013 Presidential Conference, spoke to Arutz Sheva regarding the strong ties that exist between the two countries.
Barid called the conference an "exciting opportunity to strengthen [the] relationship" between Israel and Canada.
"Israel has no greater friend in the world than Canada," Baird told Arutz Sheva.
Related articles:
Chutzpah on steroids! "Canadian PM Personally Intervened to Stop PA Statehood Bid at UN," Nov 28, 2012.
"Canadian Foreign Minister does something John Kerry won't even do," April 12, 2013.