Great article by Michael Ordman, who writes a free weekly newsletter containing positive news stories about Israel at: www.verygoodnewsisrael.blogspot.com.
The Jerusalem Post (Dec 25) — Last week we saw another suicidal attempt by so-called "academics" to sever themselves from the Jewish State. The real world, however, knows the true value of Israel's life-enhancing innovations.
Whilst the American Studies Association was voting itself into oblivion, Israel's VBL Therapeutics announced the development of the first of a new class of autoimmune disease medicines called Lecinoxoids.  ASA pro-boycott members must therefore be hoping that they are all immune from the likes of Multiple Sclerosis, Rheumatoid Arthritis, Psoriasis, and Inflammatory Bowel Disease.  It is also crazy for the "brainy" scholars at the ASA to ignore Israel's groundbreaking neuroscience discoveries.  In contrast, Israel's Brain Technologies has just signed a partnership research agreement with four US organizations with particular emphasis on Alzheimer's disease.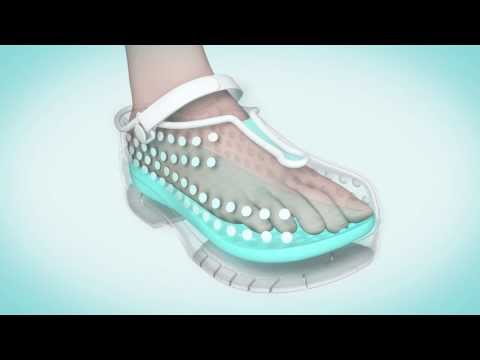 …But perhaps we should be generous and mindful that when trying to understand the Jewish State, anti-Israel members of the ASA suffer from a complete mental block.  To that end, I suggest we send in AcousticEye.  The Israeli pipeline diagnostic company gave an impressive demonstration at Tel Aviv's recent WATEC water technology conference, of its unique system to detect defects, cracks, holes and blockages.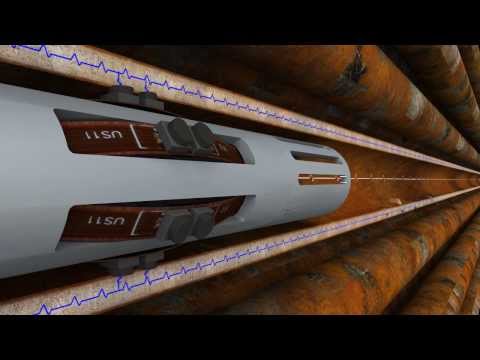 Finally, my quote of the week comes from the UK's leading travel magazine, Condé Nast Traveller, which spotlighted Tel Aviv recently in its "Insider Tips" section.  It highlights "Tel Aviv's creative energy and joie de vivre". "Such positive energy is rare to find, and a pure joy to experience." And in the next sentence it sounded a message that could be waved in front of all superficial anti-Israel academics. "This is a place where ideas are transformed into reality – where people enact their dreams rather than just talking about them."
Now that is intelligent thinking!
Related: "U.S. scholars' group votes in favor of academic boycott of Israel," Dec 19, 2013