Highlights from the free weekly newsletter by verygoodnewsisrael.blogspot.com:
ECONOMY & BUSINESS
Israel's splendid global integration.  Yoram Ettinger's latest financial report on Israel contains eight key indicators. All positive.
IBM launches Israeli start-up accelerator.  IBM Corporation is joining the wave of technology incubator programs with the launch of its first-ever start-up accelerator in Israel.  IBM Alpha Zone Accelerator will provide a 24-week program providing free use of IBM's development tools and services up to a value $24,000.
Israeli income tax is less than most OECD countries.  The average income tax rate in Israel is 21% (and falling) compared to the OECD average of 35.9% (and rising).  Only three of the 34 OECD countries levy less income tax on its citizens than Israel.
A whole new world.  This Israel Technion video provides a different view of some amazing microscopic objects.  The images seen through a diverse range of microscopes are the products of 29 Technion researchers working in the different areas of exact sciences, life sciences, engineering, and medicine.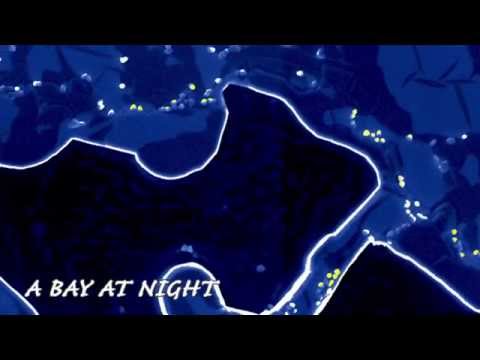 SCIENCE AND TECHNOLOGY
The world's top producer of in-cab mobile terminals.  Israel's Micronet supplies half a million terminals for fleet vehicles such as trucks and taxis – more than any other manufacturer. The company's new A317 model just released now allows users to run apps developed for Android-based tablets.
Israeli radar to protect South Korea from the North.  A team of South Korean military and acquisition officials has been dispatched to Israel to purchase low-altitude surveillance radars capable of detecting small, unmanned drones from North Korea.  South Korea recently discovered three UAVs near the border.
An app to make you enjoy music.  Weizmann graduate Yuval Karminka found that 85% of non-musicians wish they had learned to play a musical instrument. He then founded JoyTunes that produces popular music learning apps that encourage the novice musician to advance in their practicing.
The cutting edge of desalination.  British trade journal Global Water Intelligence has bestowed its top awards on Israel's IDE Technologies. Initiatives such as the Soreq plant and the Carlsbad project "will ensure that IDE remains at the cutting edge of the desalination industry for at least another four decades,"
Israeli scientists spring-clean the planet.  To mark Earth Day, Weizmann Institute's latest e-magazine includes the work of Professor Berkowitz who has transformed toxic chemicals in water into harmless compounds.  Also Professor Bayer who designed bacteria that turns waste paper into sugar.  And much more.
Technology brings together Jewish & Arab teens.  For 10 years, the Middle East Education through Technology (MEET) program has been uniting budding hi-tech Palestinian and Israeli entrepreneurs from Jerusalem, Bethlehem, Ramallah, Mevasseret Zion, Nazareth and Beit Shemesh.